Data Matching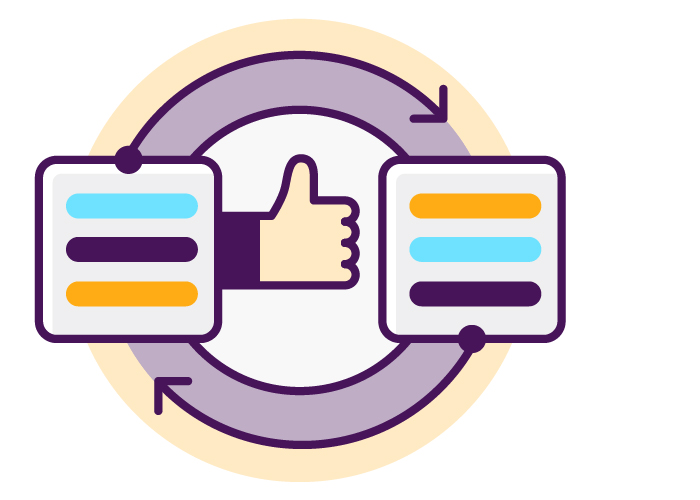 We provide patient volume data and detailed stakeholder profiles to support your medical and commercial brand needs. We help you identify the correct target at any stage of the patient journey.
Talk to us if you are looking for:
A partner with an unparalleled understanding of the mainstream customer reference databases in the market (OneKey, Veeva OpenData, AMA, etc.).
A partner who is familiar with Legal Agreements with major customer reference data providers..
An independent partner for supporting your MDM migration.
A partner to help you avoid complex TPA issues.
Fully GDPR/CCPA compliant matching partner.
A partner with secure data transfer and storage.
A partner who manages all matching projects in-house.
Detailed insights and reports into your match results.
A partner who handles manual matching through local data and market experts.